Termas de Río Hondo, Argentina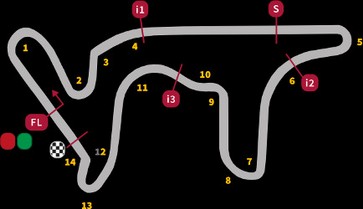 Americas Grand Prix, Austin, USA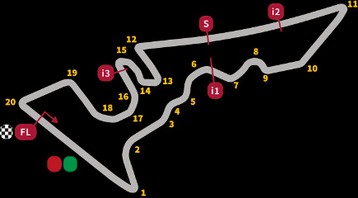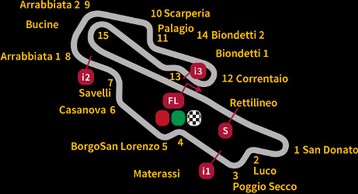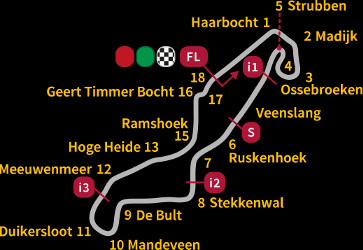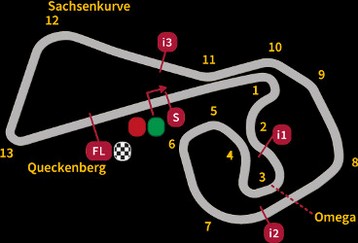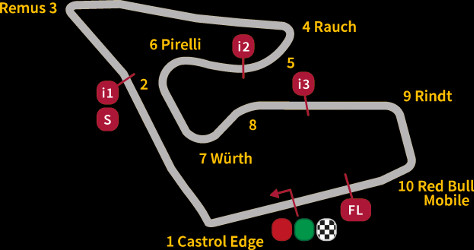 Silverstone, Great Britain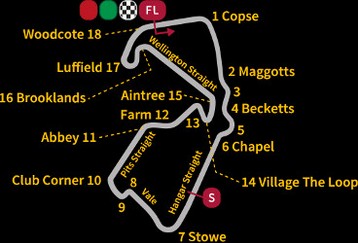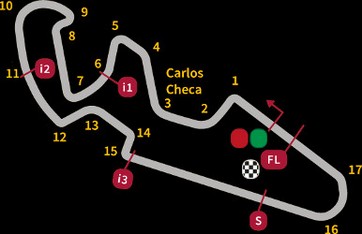 Phillip Island, Australia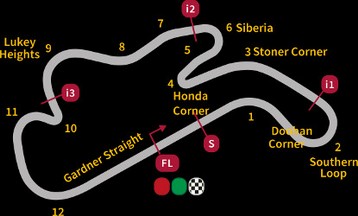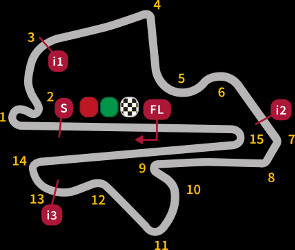 Round 01
Qatar
Grand Prix, Losail, Qatar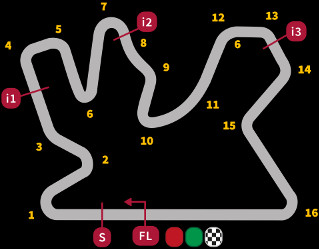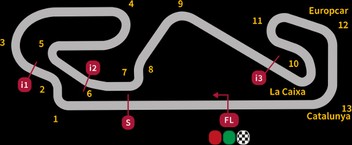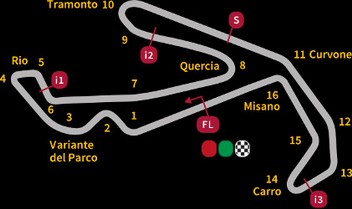 The state-of-the-art circuit, Sepang International Circuit was officially opened on March 9, 1999 by former Prime Minister Tun Dr. Mahathir Mohamad. It was completed in a record 14 months and with the recognition of its ultramodern facilities, it was given the honour to incorporate the F1 logo in its name.
Dubbed the 'hottest venue' in Kuala Lumpur and best known for high-octane international motorsports events such as the F1 Grand Prix and MotoGP as well as concerts and weddings, the Sepang International Circuit (SIC) ticks all the boxes as a choice venue for events of any calibre. Designed by world-renowned architect Hermann Tilke, the circuit itself is a tourist attraction, with its unique shape, layout and history. SIC lives and breathes motoring, from adrenaline driven events, to preserving motorsports history, as well as developing talent with its very own SIC Racing Team, which was established in 2014.
Strategically located near the KL International Airport, the gateway to most major cities, and just 30 minutes (85km) from Kuala Lumpur's city centre, Sepang International Circuit is an ideal venue option. The circuit is accessible via modern North-South Expressway, Railway Links and a network of Highways.
With a length of 5.543 km, the track features 15 turns and 8 straights with access speeds of more than 300km/h. The track allows ample opportunities for overtaking, to ensure a race full of suspense and thrill.
Sepang International Circuit however, isn't solely a physical facility for Motorsports. In this place called 'Home of Motorsports', we aim to inspire generations as a cutting-edge motorsports and edutainment hub in the region and a catalyst to spark a new beginning for Malaysia's motorsports industry.
In all, the track can accommodate up to 130,000 spectators at a time. The Main Grandstands and 18 air-conditioned Corporate Suites have a capacity of 32,000. While Grandstands K and F can fill up to 18,500 spectators facing, turns 1 and 7 respectively.
The Sepang International Circuit itself offers ample outdoor space options, as well as the use of the indoor Paddock Chalet, Paddock Club, Perdana Suite and Corporate Suites - all of which can be easily scaled up or down to suit any set-up. The options are numerous. Together with a ready obstacle course, an actual FIA homologated go-kart circuit, and the possibility of private track usage, SIC offers end-to-end solutions for event organisers. With a full-time team of dedicated and experienced staff that are ready to meet your needs, Sepang International Circuit makes your event come alive.